On Sep.13-15, Productronica India 2023 was held in Bengaluru, India. As an exhibitor, ITECH Electronics shown up on the show and presented advanced testing technologies and high performance and reliable products.
Started from 2000, productronica India is now together with electronica India South Asia's leading trade fair for the electronics industry. It is a platform for people to meet and exchange information of industry development, market trend, cutting edged technology and interesting products.
During the 3 days fair, hundreds people visited ITECH booth and talked to our experts. People were attracted by both ITECH new products and classic series, such as IT7900/IT7900P high performance gird simulator, IT2800 source measure unit, IT-N2100 solar array simulator, bidirectional DC power supply IT6000B/C series, IT-M3900B/C series and so on. IT7900P is a 3 in 1 unit which integrates an AC power supply, a regenerative grid simulator and a regenerative RLC load. It has high power density, 3U unit can output 15kVA, and the maximum power can be extended to 960 kVA after parallel connection. Thanks to the multiple functions and high performance, it can be widely applied to the industry fields like solar and energy storage, E-mobility, IEC testing and certification, etc. The IT2800 SMU is a compact and cost-effective bench-top source meter with the capability to source and measure both voltage and current. These capabilities make the IT2800 Series ideal for a wide variety of IV measurement tasks. IT-N2100 series solar array simulator is a high performance DC power supply with fast change of IV curve. It can simulate the IV output characteristics of various solar panels under different environments (temperature, light, shadow decay, aging). It can be applied for the tests of solar micro-inverter, power optimizer, satellite power system, sail power array and so on. IT-N2100 has low ripple, low noise and fast MPPT, supports multi-channel synchronous control and high voltage topology.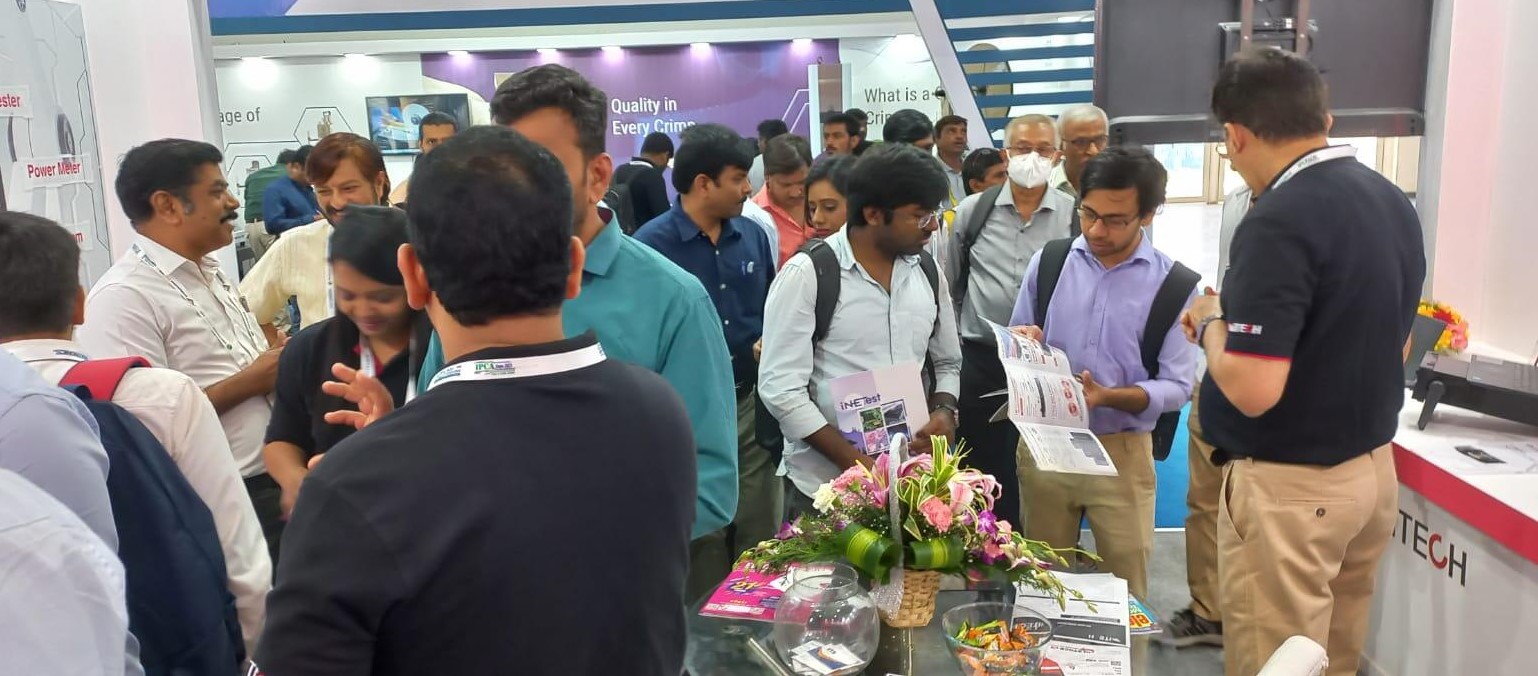 During the exhibition, ITECH stand was gathering many people including old friends, new visitors and industrial media. All of them were impressed by ITECH's amazing new products and professional presence.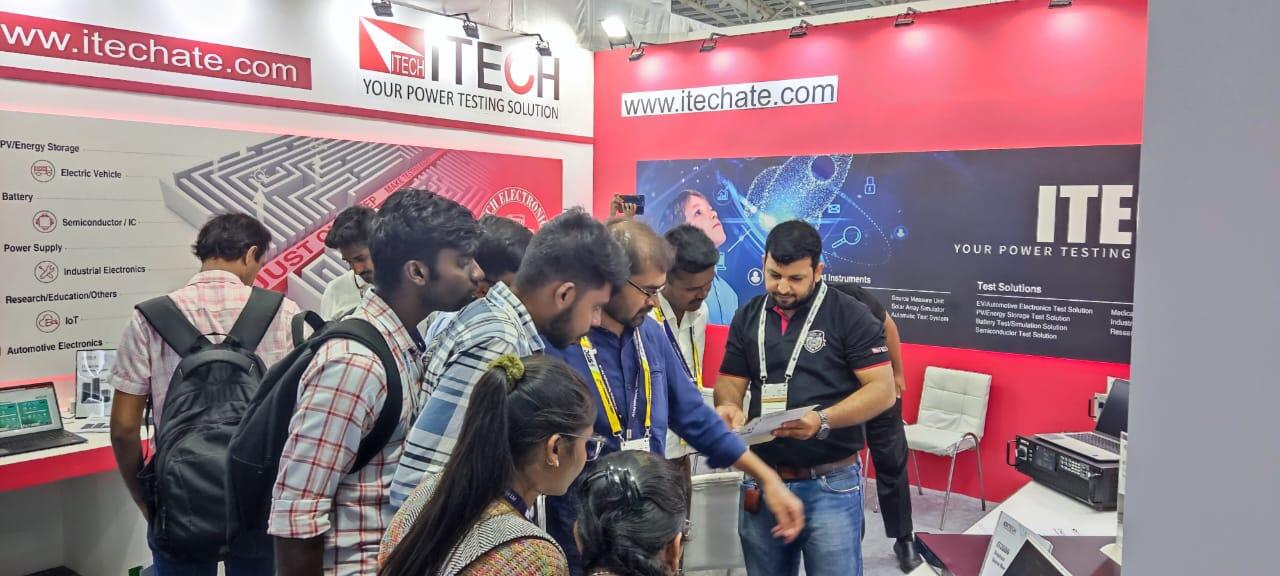 The show is successful and we enjoyed the show with our customers, partners and friends. ITECH will continue our innovation and bring to the market more and more unique and excellent testing products. Let's keep walking and embrace a brighter future together.