On March 29, 2023, the 2023 International Integrated Circuit Exhibition and Symposium (IIC Shanghai) came to an end in Shanghai.This is a very influential system design event in the industry. With its solutions in the semiconductor field and its good reputation in the market, ITECH won the "Excellent Test and Measurement Supplier of the Year" in the 2023 China IC Design Achievement Awards selected by ASPENCORE.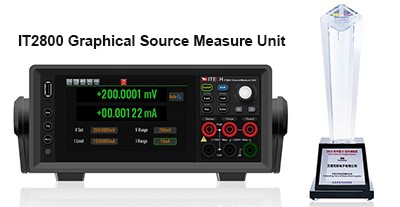 ITECH has always been committed to providing a full range of professional test and measurement solutions centered on power electronics, deeply involved in semiconductor test technology, and providing industry users with stable and reliable test solutions and global customer service. In this event, ITECH engineers shared the testing methods and industrial applications of power semiconductor devices. In addition, through the sharing of test cases in the subdivision of power semiconductors such as chip R&D, design, manufacturing and other industries, our engineer introduce ITECH test solutions which can help engineers improve products and seize advantages in industry competition.
IT2800 series source measure units shine brilliantly, integrating the capabilities of six devices in one, integrating four-quadrant voltage source, current source, 6.5-digit digital multimeter, pulse generator, battery simulator and electronic load, IT2800 is widely used in discrete semiconductor devices, power chips, passive devices,optoelectronic devices, micro power consumption measurement and materialresearch and other fields.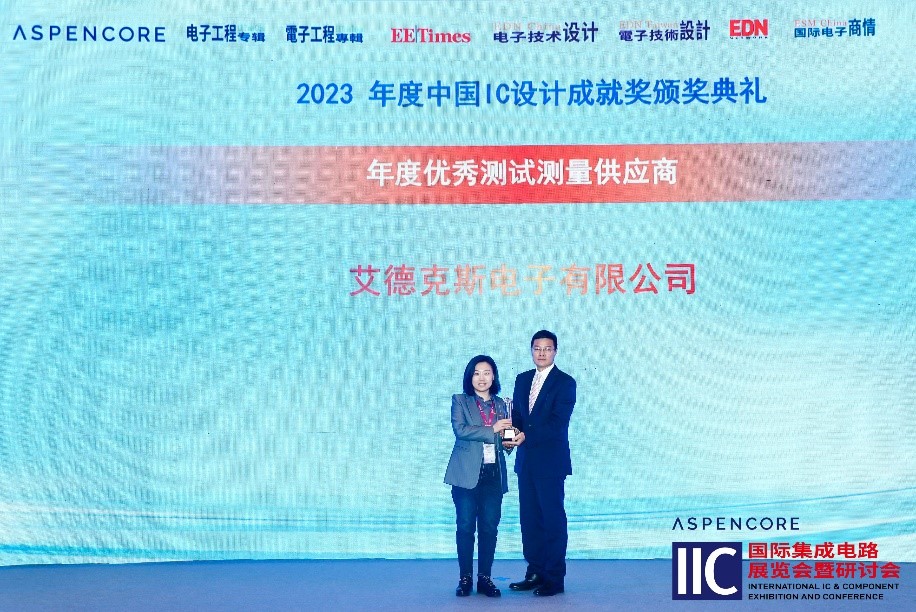 ITECH provides accurate and stable testing instrument products for the global power electronics industry, automotive electronics, and semiconductor ICs. At the same time, ITECH also provides advanced and diverse testing solutions for the new energy industry, contributing to the development of the global green energy industry.