On Nov.4-7, the 2nd International Power Electronics and Application Conference and Exposition (IEEE PEAC 2018) was held by IEEE PELS in Shenzhen, China.
ITECH attended the conference as an exhibitor (booth#9), bringing brand new products and solutions. During the conference, we talked with experts in power technologies field about the future of power electronics application market.
ITECH's newly released series IT6000 was welcomed by engineers during the conference. It features as high power density and small size, 18KW in 3U. Also, its energy regenerated rate is up to 95%. This means ITECH always focus on development of green power industry.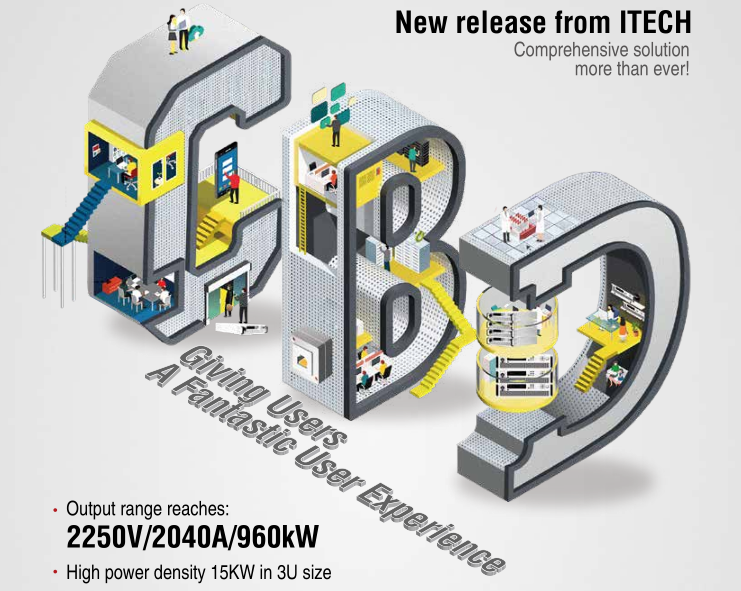 Though the PEAC 2018 is closed, ITECH is keeping moving.
Welcome to visit our booth on Electronica 2018 in Munich, Germany, Nov.13-16.,2018.